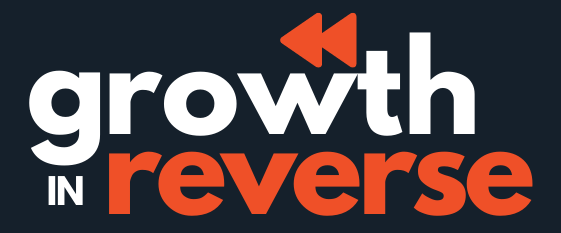 Growth Strategies of Top Creators Delivered to Your Inbox
Each week, I reverse engineer how a top creator grew from 0 to 50k+ subscribers.

You get the roadmap to replicate their growth – and save 40+ hours of research.
While I hope you'll share my emails, I will never share yours. Unsubscribe anytime.